The WVWD Operations Department is responsible for the day-to-day fulfillment of WVWD's core mission: providing customers with safe, high-quality and reliable water at a reasonable rate and in a sustainable manner. The department oversees production, water quality, water treatment and water transmission and distribution.
---
Our operations department operates and maintains our core infrastructure and facilities, ranging from wells and pumps to treatment facilities and transmission pipelines that serve our over 98,000 customers across the communities of Bloomington, Colton, Fontana, Rialto, San Bernardino and Jurupa Valley. Our operations department staff diligently plan for and rapidly respond to water emergencies. The operations department oversees several facets of the organization that are critical to the day-to-day operation of our water system. These departments include:
Production
---
Production, which draws upon a variety of water sources to ensure we can meet the region's growing demand for water.
Water Quality
---
Water quality, which tests our water for safety and quality, is responsible for ensuring your water remains in compliance with strict state and federal regulations. To learn more about our water quality, please visit the transparency portal at wvwd.org/transparency to read our latest Drinking Water Quality Report.
---
Water Treatment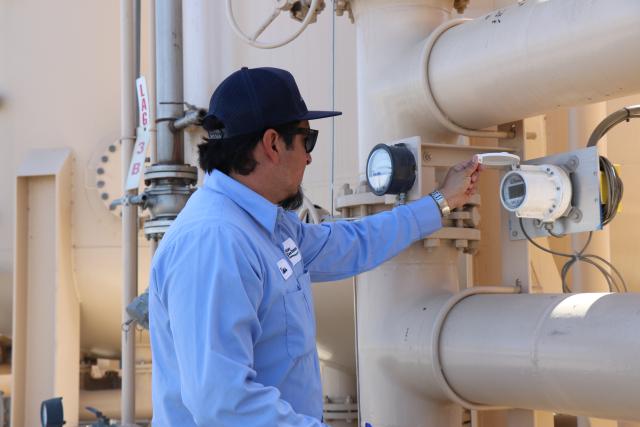 ---
Water treatment which operates water treatment facilities that turn sourced water into safe, high-quality water that is fit for everyday use and consumption.
Maintenance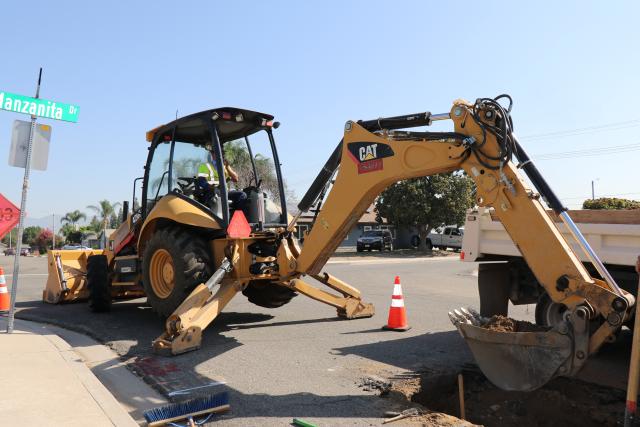 ---
Transmission and distribution maintenance which maintains hundreds of miles of pipes to deliver water to residents and businesses across the Water District.
Meters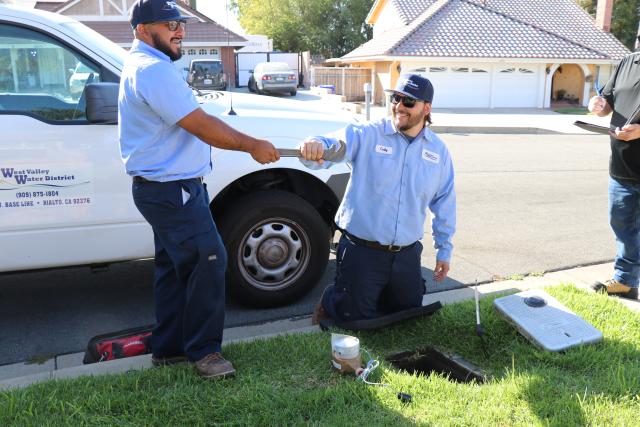 ---
The Meter Service Department is responsible for reading, installing and replacing meters, as well as responding to service requests.
Our Meter Service Operators read your meter each month on a schedule. If you've ever wondered which route your meter is located on, check out our Meter Route Map.
To request service or report a leak, please call Customer Service.
---