The mission of the Purchasing Department is to professionally and ethically meet the needs of WVWD through the competitive sourcing of materials, goods, services, and equipment of best value in a responsible and timely manner.
The Purchasing Department is responsible for carrying out the procurement policies and procedures, soliciting formal and informal bids, maintaining inventory, managing facilities contracts, processing requisitions and managing purchase orders.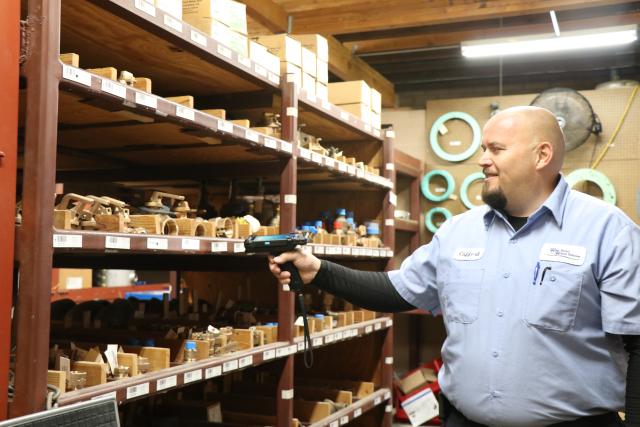 ---
Our purchasing department strictly follows our board-approved procurement policies and procedures to maintain transparency and accountability. We also consider all bids submitted by vendors to ensure we receive the best possible value for products and services for ratepayers.
The purchasing department utilizes the widely used online PlanetBidsTM system to announce and distribute all business solicitations. Prospective vendors seeking to provide services to WVWD in excess of $25,000 can register for and view potential bids here. By registering with PlanetBids, prospective vendors can:
build their vendor profile
receive automatic email notifications for selected bid opportunities based on product or service categories
search through all previous bid requests, addenda, plan holders, bid results, and contract awards at any time
request and download bid documents when available
receive automatic addendum notification as a bid participant
submit bids entirely within the Planet Bids system
---
How to do business with West Valley Water District:
If you would like more information about our procurement process, please visit our procurement policies and procedures page, which lays out our step-by-step process for soliciting products and services.