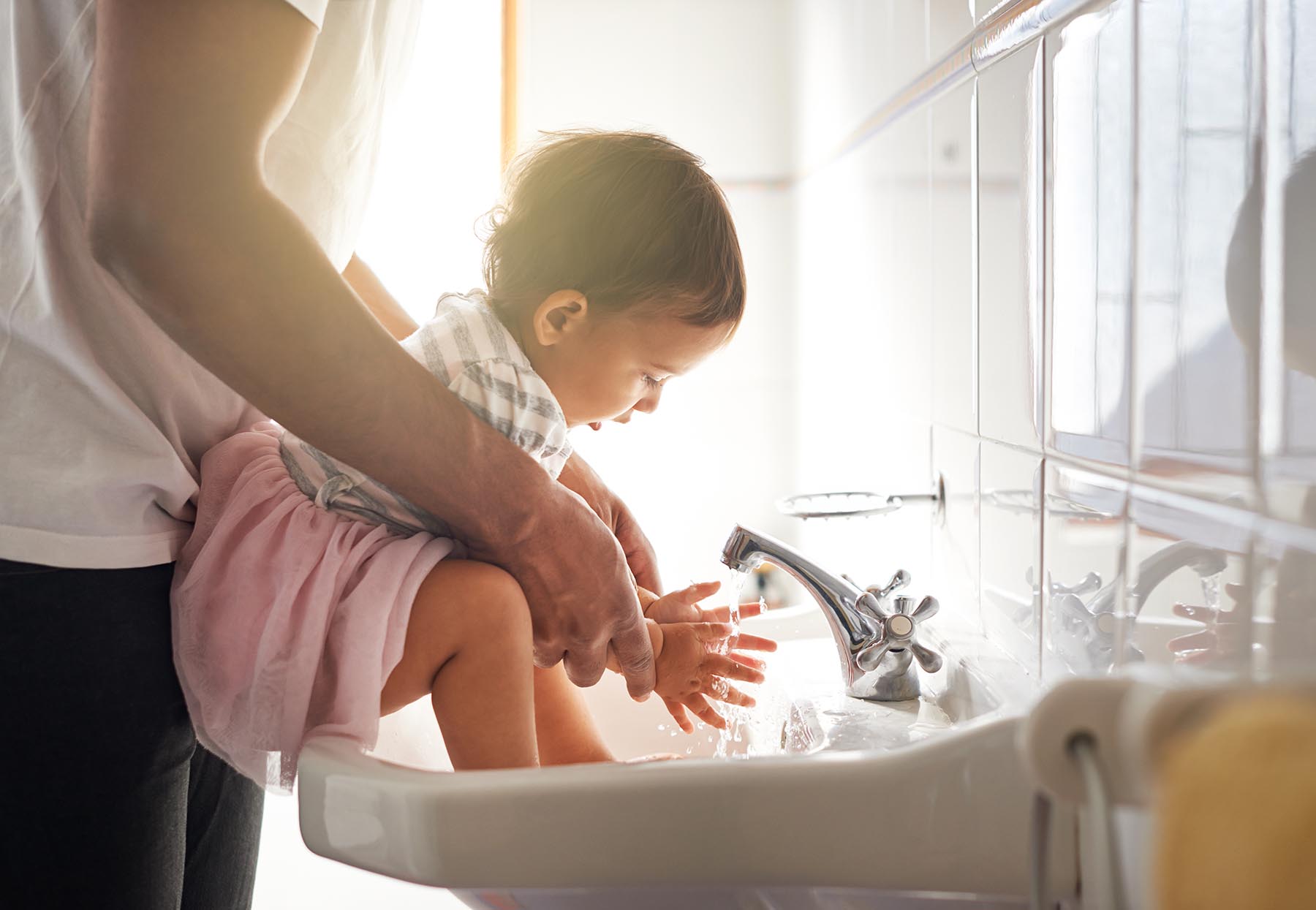 ---
Billing & Rates
We believe in clean, abundant water—and making your life easier. That's why we offer many different ways to pay your water bill. Click below to see payment options and the latest rates.
Online Payments

You can view your bill and make an online payment with your VISA or MasterCard or ACH by signing up in our Online Payments system. You can also sign-up for recurring payments or a one-time payment.

Online Banking Bill Pay

Sign up online through your bank to have utilities payments deducted from your bank account on the bill due date.

Pay by Mail

Send your payments to:
P.O. Box 102060
Pasadena, CA 91189

Automated Telephone Payment

(Available in Spanish)

This allows you to pay over the phone, safely and securely. You can pay with your VISA or MasterCard. Any type of gift cards are not accepted.

First, find your account number on your bill. Next, dial (909) 875-1804, and press "2" to be connected to the system. Follow the instructions you hear, and enter your responses on your touch-tone phone.

Also, you can use the system 24 hours a day, 7 days a week for the following:

Check account information
Check billing and payment history
Pay your bill
Request fax receipts

Make a Payment in Person

8:00 am – 5:30 pm Monday
9:00 am – 5:30 pm Tuesday
8:00 am – 5:30 pm Wednesday
8:00 am – 5:30 pm Thursday
8:00 am – 4:30 pm Friday
Saturday & Sunday CLOSED

For your convenience, a payment drop box is located at our District Office in front of our Customer Service entrance at:
855 W. Base Line Road
Rialto, CA 92376

PayNearMe

PayNearMe
Pay your bill with cash at CVS Pharmacy, 7-Eleven, and Family Dollar
---
Rebates & Water Saving Tips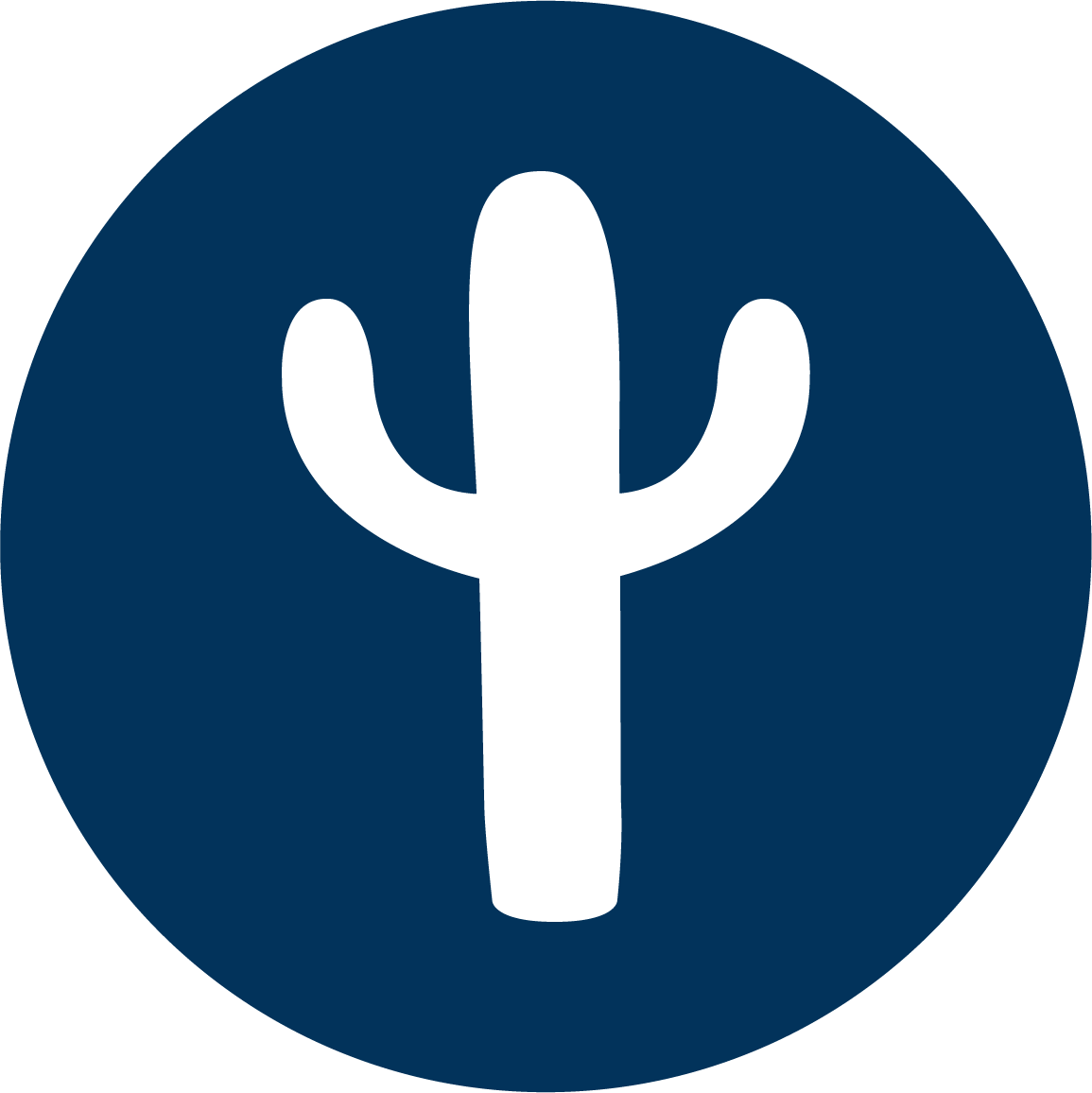 Waterwise Demonstration Garden

View a complete list of plants in the Waterwise Demonstration Garden.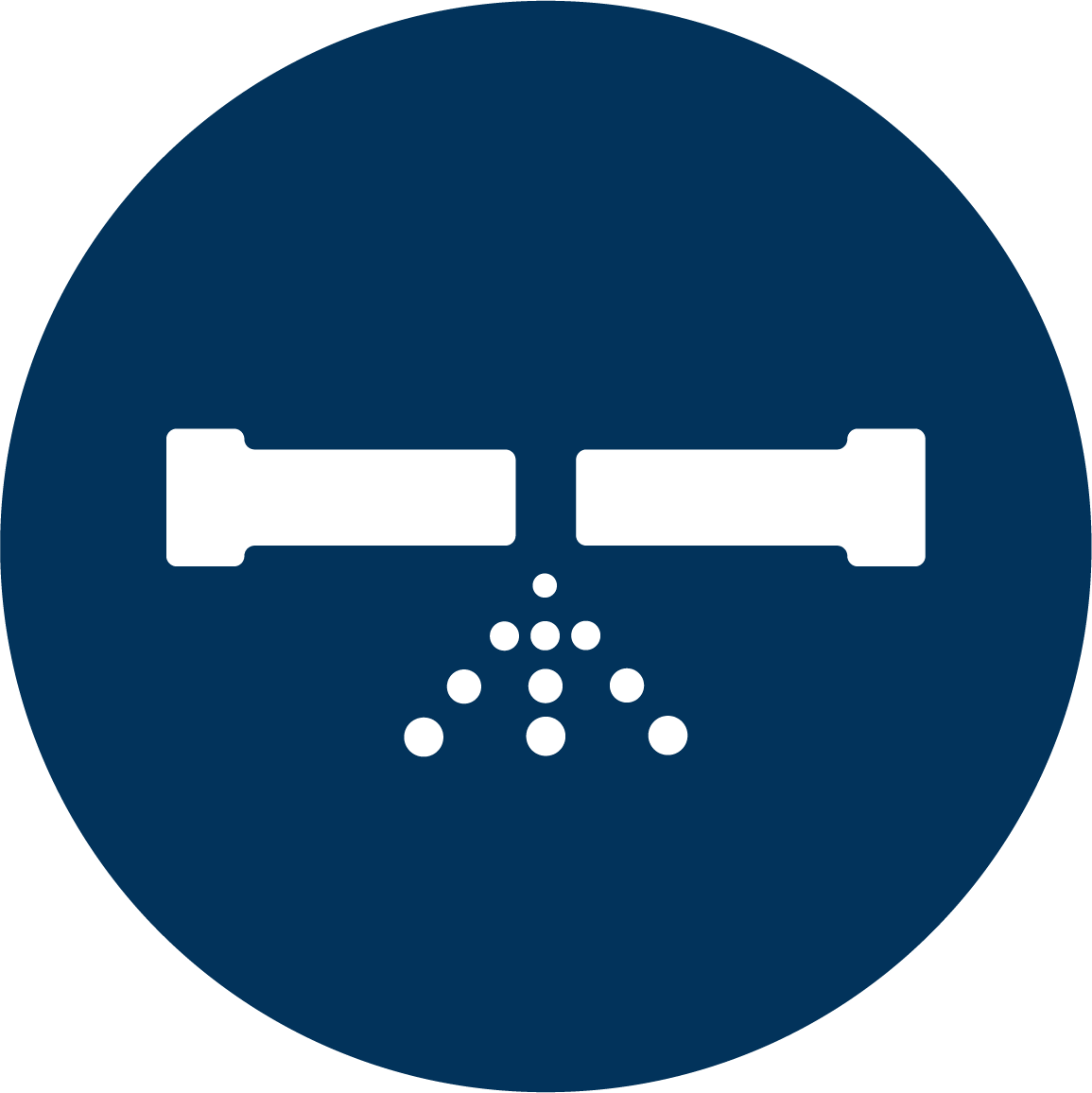 Fix Leaks

Leaky toilets and dripping faucets account for a large portion of water waste.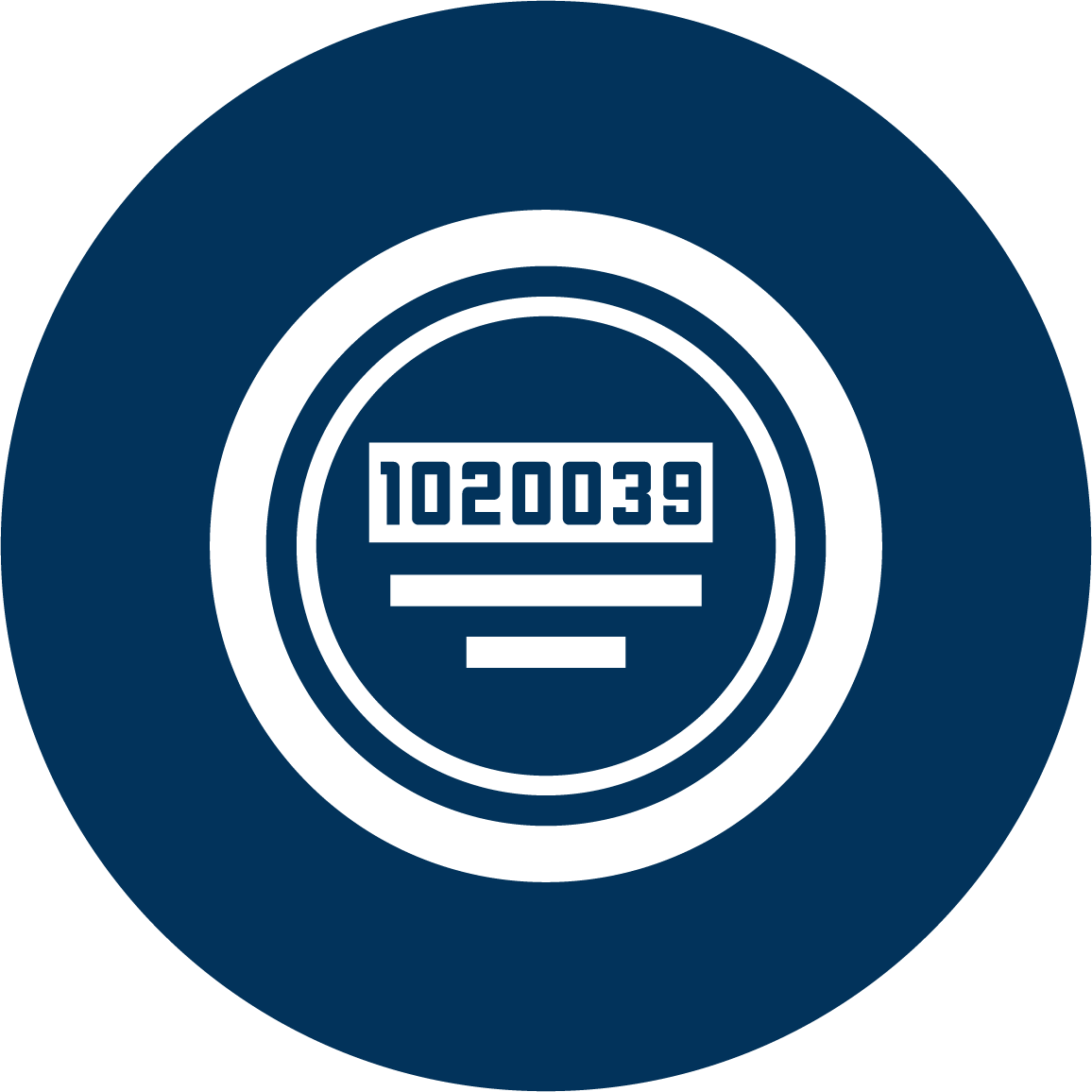 Install Water-Saving Devices

We offer free water conservation kits for the kitchen and bathroom. Install them and save.
---
---
Other Water Resources